Change to / wechseln zu

Deutsch
Important note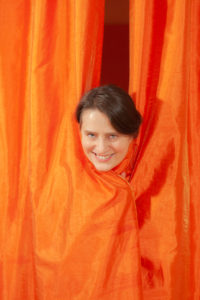 We do our best to answer all prominent questions in advance on this page. So, we expect you to read through these questions and answers before booking your first tantra massage or healing session.
When you choose to have this page automatically translated into a language other than English or German, be aware that this is a Google machine translation and therefore prone to error.
Contents
Tantra massage content and rules: What's allowed, what isn't?
Questions regarding tantric sex therapy healing sessions
Practical and organizational stuff
Background and Good to Knows
Please note:
Our General Terms & Conditions and our Privacy Policy apply.